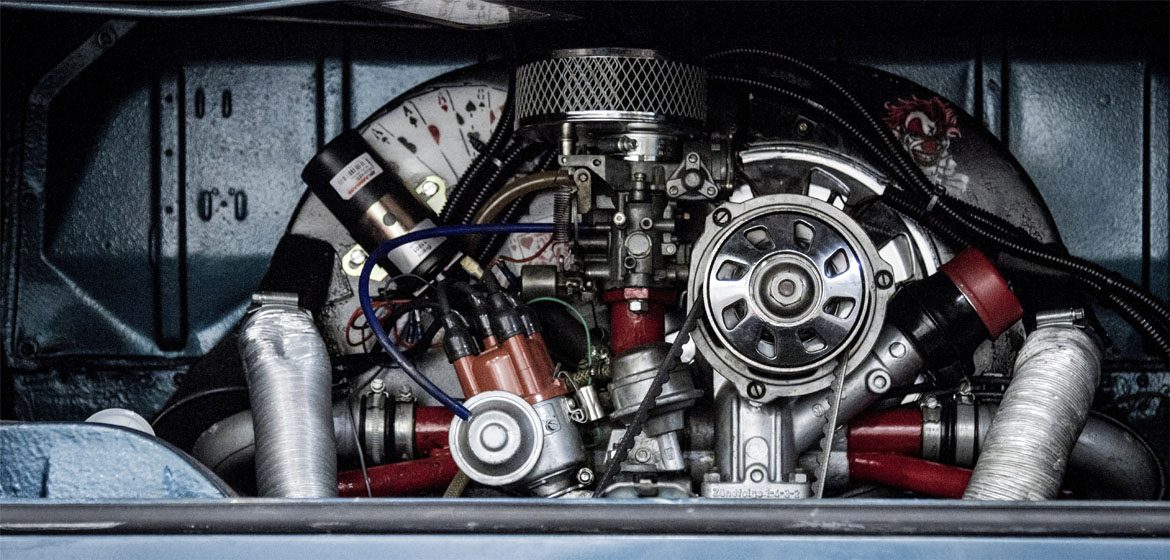 Mechanical Engineering
Mechanical Engineering (ME) has wider scope primarily in design and manufacturing industry. Emerging technologies have created a bulk requirement of skilled engineers now a day. Thus, the demand of huge skilled engineers with Mechanical Engineering background can only be nurtured in the institution having highly sophisticated infrastructure, like – laboratories, workshops and imparting quality of education.
Students are trained with both theoretical and practical orientation in the area of Energy Conversion and Power Systems, Heat Transfer and Fluid Mechanics, Mechanics of Solids, Manufacturing Science, Industrial Engineering, Automatic Controls and Engineering Design and Optimisation etc.
SETGOI nurture fresh minds with strong foundation of problem solving skills, practical knowledge and theoretical orientation since last 10 years.
Course 
B. Tech in Mechanical Engineering (ME) – 4 Years
Year of Establishment:  2011
Present Approved Intake: 60
Laboratories:
Fluid Mechanics & Hydraulics Lab.
Applied Thermodynamics & Heat Transfer Lab.
Metrology & Measurement Lab.
IC Engine Lab.
Design Practice-II Lab.
Machining & Machine Tools Lab.
Mechatronics Lab.
Advance Manufacturing Lab.
Engineering Drawing and Computer Graphics Lab.
Workshop Practice Lab. (Central Workshop)
Machine Drawing – 1 Lab.
Workshop Practice-II Lab.
Applied Mechanics Lab.
Manufacturing Technology Lab.
Material Testing Lab.
Machine Drawing-II Lab.
Design Practice –I Lab.
Dynamics of Machines Lab.