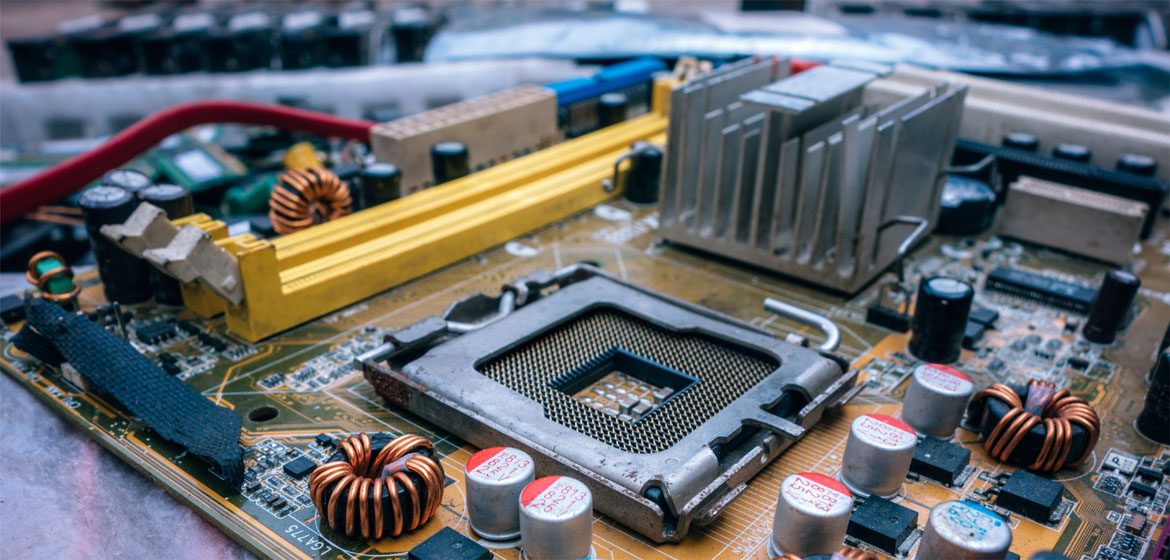 Electronics & Communication
Bachelor of Technology (B.Tech) in Electronic and Communication Engineering (ECE) is one of the significant branch of engineering that deals with the study,research, design, development and testing of the electronic equipment used in various communications systems. The wide range of electronic devices has been enriched with cutting edge technologies by Electronic Engineers. The Electronics and Communication Engineering is more research oriented than graduates finds themselves comfortable in doing stereotype jobs.
The broad areas of research and development includes Communication Systems, Microelectronics and VLSI, RF and Microwave Engineering etc.
SETGOI has many state-of-the-art facilities for assisting research oriented projects in solid state devices, VLSI, RF Engineering, digital signal processing, image processing and wireless technology.
Course
B.Tech in Electronics and Communication Engineering (ECE)
Year of Establishment:  2008
Present Approved Intake: 60
Laboratories:
Solid State Devices Lab
Signal System Lab
Analog Electronic Circuits Lab
EM Theory & Tx Lines Lab
Digital Electronic & Integrated Circuits Lab
Analog Communication Lab
Microprocessors & Microcontrollers Lab
Control Systems Lab
Digital Communications Lab
Digital Signal Processing Lab
Electronic Measurement & Instrumentation Lab
VLSI Design Lab
RF & Microwave Engg. Lab
Optical Communication & N/W Lab
FPGA & Reconfigurable Computing lab
Power Electronics Lab