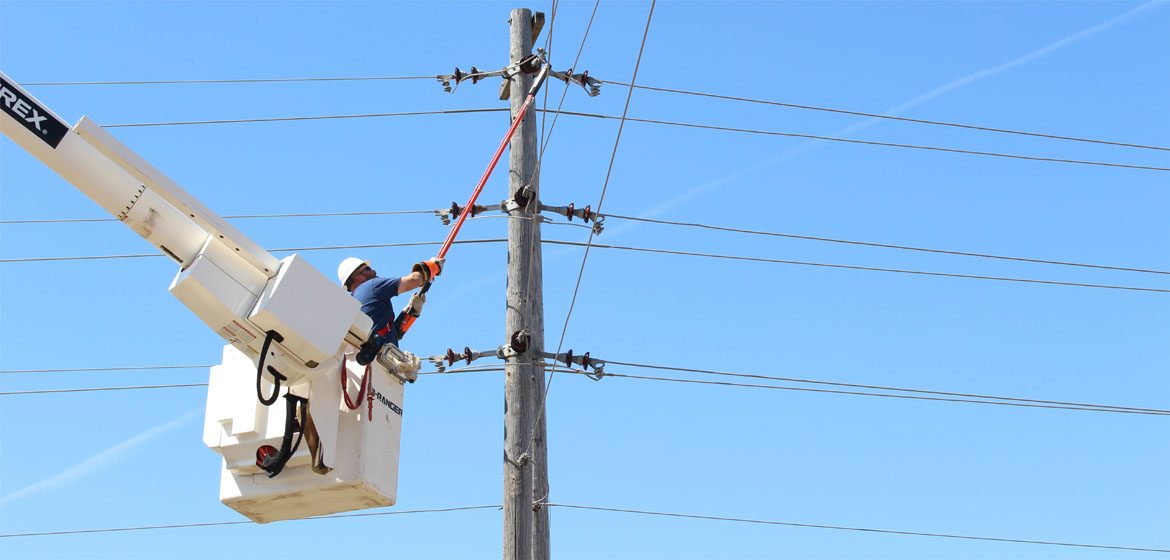 Electrical & Electronics
Bachelor of Technology (B.Tech) in Electrical & Electronics Engineering (EEE), deals with the engineering problems, opportunities and needs of electrical, electronics, computer, telecom-munication systems and related industries.  It focuses on giving students practical training to work in laboratories, project and group work. These engineers are responsible for designing, developing and testing electrical equipment.
This branch provides students with a wide range of fundamental knowledge in core disciplines such as communications, control systems, signal processing, radio frequency design, micro-processors, micro-electronics, power generation and electrical machines. The discipline focuses on design and manufacture of electrical, electronic devices, computers and their component
parts, as well as on the integration of components into complex systems.
SETGOI provides infrastructure which helps the young minds to carry out research oriented projects in variety of fields' like- Microprocessors, Microelectronics components based electronic design etc.
Course
B.Tech in Electrical and Electronics Engineering (EEE)
Year of Establishment:  2008
Present Approved Intake: 60
Laboratories:
Drives Lab.
RF & Microwave Lab.
Digital Signal Processing and VLSI Lab.
Measurement & Instrumentation Lab.
Advanced Communication Lab.
Process Control Lab.
Signal and Systems Lab.
Circuit Theory & Network Lab.