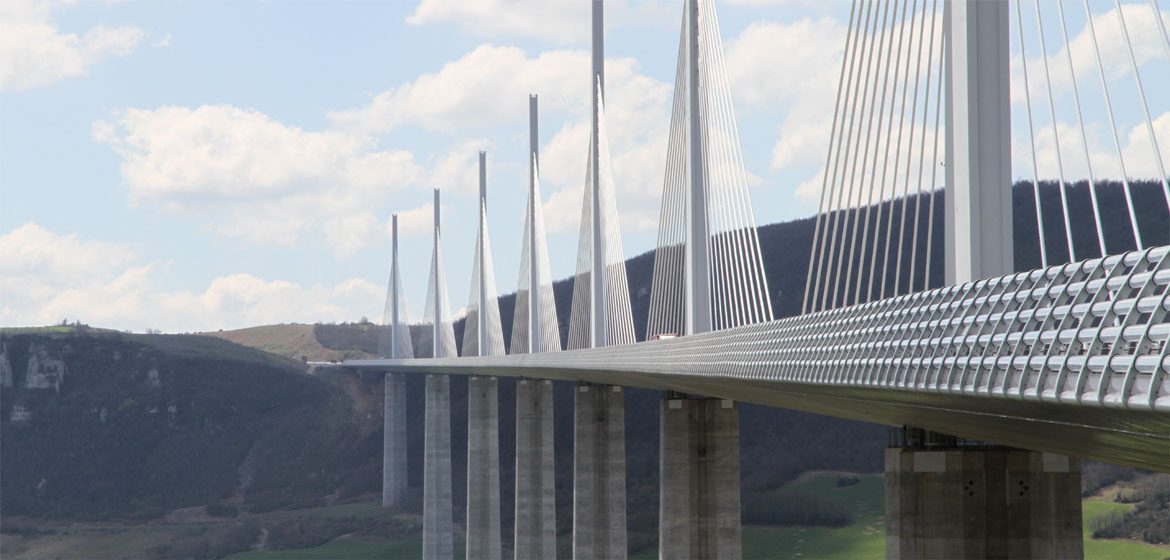 Civil Engineering
Diploma in Civil Engineering (CE) is designed to develop young minds who understand the impact of their work on the progress of civilisation. The curriculum is designed to guarantee a certain breadth of knowledge of the civil engineering disciplines through a set of core areas like – designing, planning, construction, and maintenance of the infrastructure. Roads, bridges, buildings, dams, canals, water supply and numerous other facilities required advanced technologies for the rapid advancement of the society. The discipline Civil engineering is intimately associated with these constructional developments.
SETGOI takes care of young minds with strong foundation of problem solving capabilities, practical knowledge and theoretical orientation since last 10 years for the development of creative workforce to meet the requirements in industry.
Course 
Diploma in Civil Engineering (CE) – 3 Years
Year of Establishment:  2012
Present Approved Intake: Total: 240
1st Shift:  180
2nd Shift: 60
Laboratories:
Highway Engg. Lab.
Concrete Technology Lab
Soil Mechanics Lab.
Solid Mechanics Lab
Fluid Mechanics Lab
Environment Lab
Survey lab
Material Testing Lab.
Computer Lab.
Building Drawing Lab.
Geology Lab.