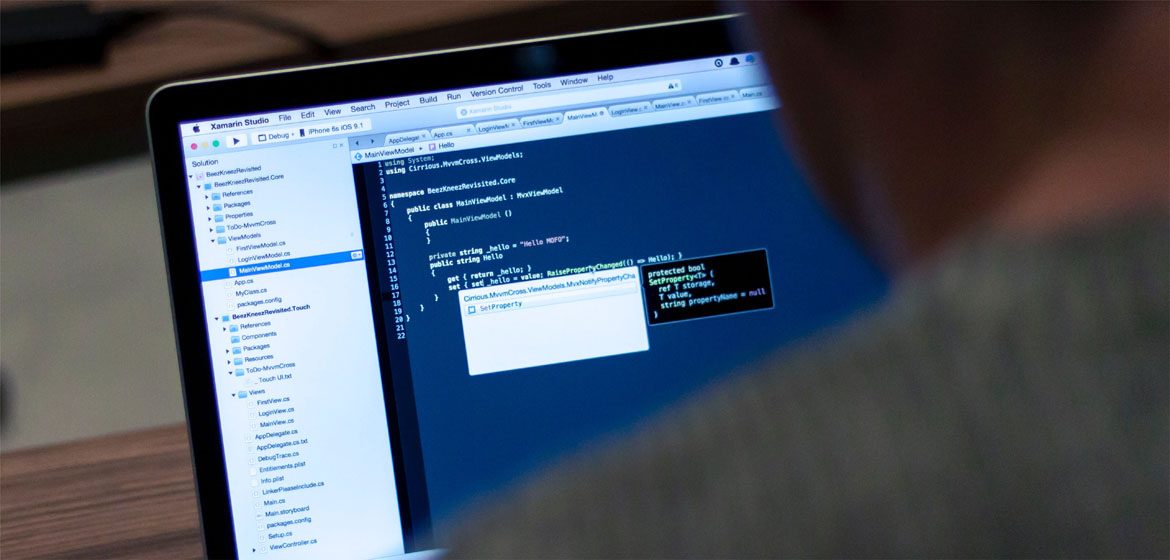 Computer Science & Engineering
Bachelor of Technology (B.Tech) in Computer Science & Engineering (CSE) is a highly demanding career choice among engineering aspirants. A good numbers of JEE (Mains) and WBJEE qualifiers opt for Computer Science & Engineering (CSE) discipline.
Since very few coveted seats are available for this course in the IITs, NITs and other Government Engineering colleges all over the country, the prospective students who are interested to be a Computer Science graduates, finds themselves eligible to take admission in very few of the renowned private engineering colleges having state-of-the-art infrastructure, laboratory facility and above all providing excellent placement opportunities to the fresher.
Computer Science & Engineering encompasses a variety of areas that includes computation, like analysis of algorithms, programming languages, program design, software, Artificial Intelligence & Robotics, computer hardware etc. Computer Science engineering has roots in electrical engineering, mathematics, and linguistics. In the past Computer Science was taught as part of mathematics or engineering departments and in the recent days it has emerged as a separate engineering field.
  Course 
B.Tech in  Computer Science and Engineering (CSE)
Year of Establishment:  2008
Present Approved Intake: 60
Laboratories:
C,C++ Programming Labs
Numerical Methods Lab
Basic Computation Lab
Computer Architecture Lab
Software Engineering Lab
E-Commerce & Internet Technology Lab.
Programming Lab
Project Lab.
DBMS Lab.
JAVA & Internet Technology Lab.
Multimedia Lab
Artificial Intelligence Lab
Operating System Lab.