Bachelor of Technology (B.Tech) in Electrical Engineering (EE) is one of the core discipline of engineering deals with the study of design, development, and maintenance of electrical systems and their components, ensuring quality, safety, reliability, and sustainability. Electrical Engineering graduates find their jobs fair easily because most employers search for fresh minds with good orientation. Electrical Engineers work in a very wide range of industries and the skills required are likewise variable. Electrical Engineering graduates are increasingly relying on computer-aided design (CAD) systems to create schematics and lay out circuits. They also use computers to simulate how electrical devices and systems will function. Computer simulations can be used to model a power grid or a microprocessor; therefore, proficiency with computers is essential for electrical engineers. In addition to speeding up the process of drafting schematics, printed circuit board (PCB) layouts and blueprints for electrical and electronic devices, CAD systems allow for quick and easy modifications of designs and rapid development of prototype.
At a Glance
B. Tech in Electrical Engineering (EE) – 4 Years
Year of Establishment:  2011
Present Approved Intake: 60
Laboratories:
Basic Electrical Engineering I & II Labs
Electrical Machine I & II Labs
Power System I & II Labs
Power Electronics Lab.
Drives Lab.
Circuit Theory Lab.
Electrical Design Lab.
Control Systems Lab.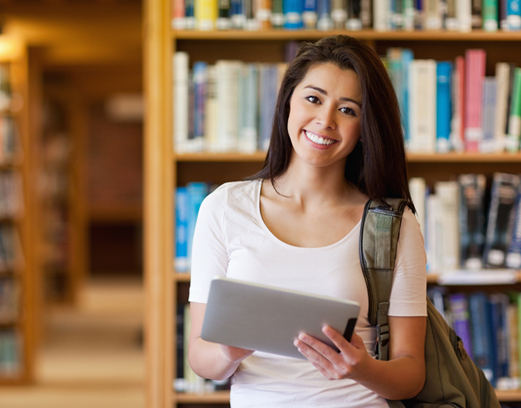 PROGRAM EDUCATIONAL OBJECTIVES (PEO)
PROGRAM SPECIFIC OUTCOMES (PSO)

PROJECT, RESEARCH & PUBLICATIONS