Mechanical Engineering (ME) has wider scope primarily in design and manufacturing industry. Emerging technologies have created a bulk requirement of skilled engineers now a day. Thus, the demand of huge skilled engineers with Mechanical Engineering background can only be nurtured in the institution having highly sophisticated infrastructure, like – laboratories, workshops and imparting quality of education.
Students are trained with both theoretical and practical orientation in the area of Energy Conversion and Power Systems, Heat Transfer and Fluid Mechanics, Mechanics of Solids, Manufacturing Science, Industrial Engineering, Automatic Controls and Engineering Design and Optimisation etc.
SETGOI nurture fresh minds with strong foundation of problem solving skills, practical knowledge and theoretical orientation since last many years.
At a Glance
Diploma in Mechanical Engineering (ME) – 3 Years
Year of Establishment:  2012
Present Approved Intake: Total: 240
1st Shift:  180
2nd Shift: 60
Laboratories:
Computer Fundamental Laboratory
Advanced Strength of Materials Laboratory
Thermal Engineering-I Laboratory
Fundamentals of Electronics Laboratory
M.E.Drawing
Principles of Electrical Engineering Laboratory
Engineering Metrology Laboratory
Theory of Machines & Mechanism Laboratory
Fluid Mechanics & Machinery Laboratory
Advanced Manufacturing Processes Laboratory
Measurement & Control Laboratory
Power Engineering Laboratory
Power Plant Engineering Laboratory
Industrial Project & Entrepreneurship
Computer Programming Laboratory
Design of M/C Elements
Fluid Power Laboratory
Alternate Energy Sources & Management Laboratory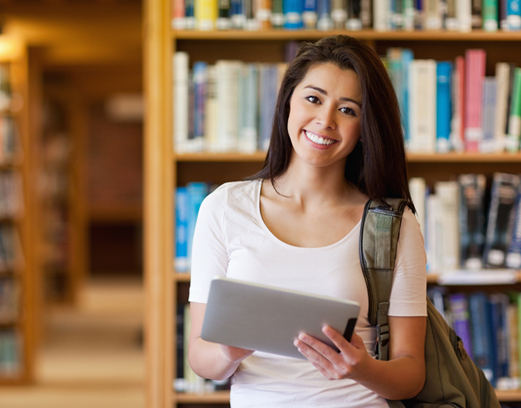 Achieve excellence in innovative Mechanical Engineering, Entrepreneurship and dissipate wisdom with global competency and proficiency.
M1: Educate with academic excellence, ethical standards, imbibing life-long learning principles.
M2: Develop inter-personal skills among budding minds with socio-economic & environmental awareness
M3: Motivate innovative ideas POC (Proof of concepts), entrepreneurship, and leadership quality for "Make in India & Aatma Nirbhar Bharat"
PROGRAM EDUCATIONAL OBJECTIVES (PEO)
PEO1: To develop mechanical engineers that will have outstanding knowledge of scientific and engineering aspects and other interdisciplinary subjects, and are effectively fitted for higher education, research and development, creativity and innovations, entrepreneurship etc.
PEO2: To incorporate capability in adopting and practice modern technological tools for providing engineering solutions.
PEO3: To develop attitude amongst the learners that will support service in engineering industries, economic development and address social and overall challenges of the nation.
PROGRAM SPECIFIC OUTCOMES (PSO)
PSO1: Ability to apply the concepts of mechanical and computer aided engineering for design development and analysis of mechanical system and processes.
PSO2: Ability to imbibe and analyze latest developments in mechanical engineering and establish effectiveness in implementation of scientific knowledge and skills in allied fields.
PSO3: Ability to work as professional and/ or entrepreneur in the fields with cutting edge technology by applying mechanical engineering knowledge and management practices.

PROGRAM OUTCOMES (PO)
PO1. Basic and Discipline specific knowledge: Apply knowledge of science and engineering fundamentals to analyze and search solutions for complex issues in the field of mechanical engineering.
PO2. Problem analysis: Identify, analyze, and formulate solutions for complex mechanical and industrial engineering problems.
PO3. Design/ development of solutions: Develop solutions for complex engineering problems and design processes that meet specified needs of societal, environmental and economical factors.
PO4. Engineering Tools, Experimentation and Testing: Use research methodology and knowledge, undertake experimental studies, utilize modern engineering tools and techniques for analysis of problems and provide feasible solutions.
PO5. Engineering practices for society, sustainability and environment: Understand the impact of engineering solutions in societal and environmental contexts and apply ethical principles in engineering practice for sustainable development.
PO6. Project Management: Utilize the understanding of engineering and management principles in the work place as a member or team leader and manage challenging projects in multidisciplinary environments.
PO7. Life-long learning: Recognize the need to prepare and acquire the ability to apply new techniques in real life applications and in world arena subjected to rapid technological changes.
PROJECT, RESEARCH & PUBLICATIONS