Diploma in Electrical Engineering (EE) is one of the core disciplines of engineering deals with the study of design, development, and maintenance of electrical systems and their components, ensuring quality, safety, reliability, and sustainability. Electrical Engineering graduates find their jobs fair easily because most employers search for fresh minds with good orientation.
Electrical Engineers work in a very wide range of industries and the skills required are likewise variable. Electrical Engineering is increasingly relying on computer-aided design (CAD) systems to create schematics and lay out circuits. They also use computers to simulate how electrical devices and systems will function.
Computer simulations can be used to model a power grid or a microprocessor; therefore, proficiency with computers is essential for electrical engineers. In addition to speeding up the process of drafting schematics, printed circuit board (PCB) layouts and blueprints for electrical and electronic devices, CAD systems allow for quick and easy modifications of designs and rapid development of the prototype.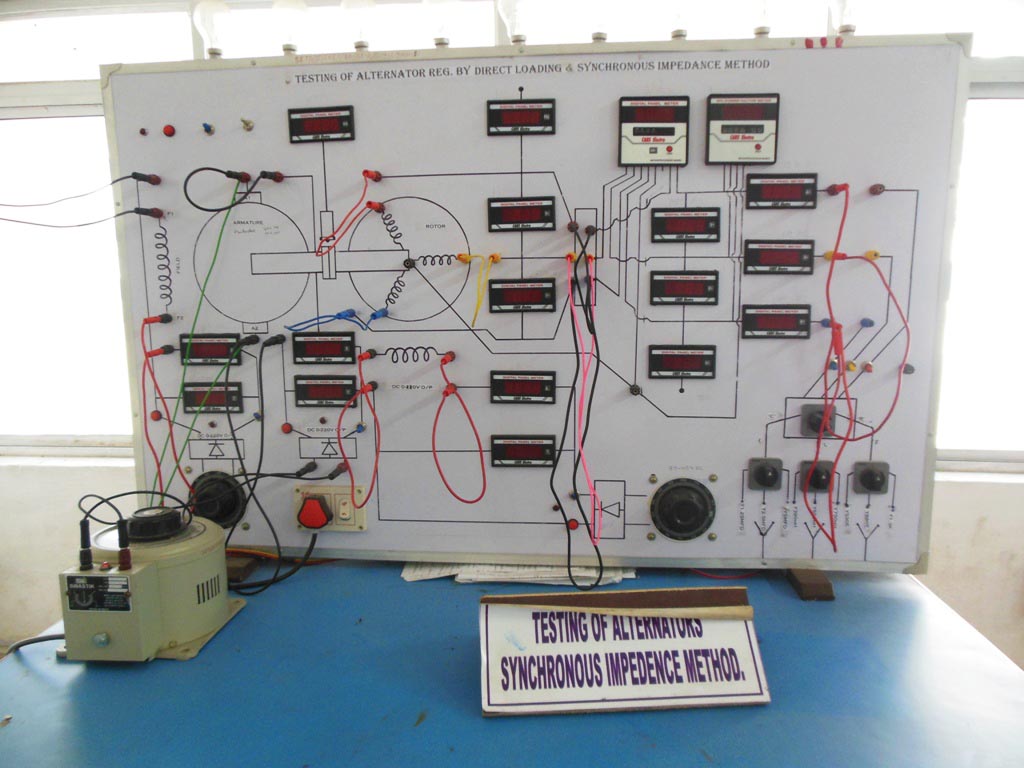 At a Glance
Diploma in Electrical Engineering – 3Y
Year of Establishment: 2012
Present Approved Intake: 60
Basic Electrical Engineering Lab
Electrical Machine Lab
Power System Lab
Power Electronics Lab
Control Systems Lab
Circuit Theory Lab
Electrical Design Lab
Drives Lab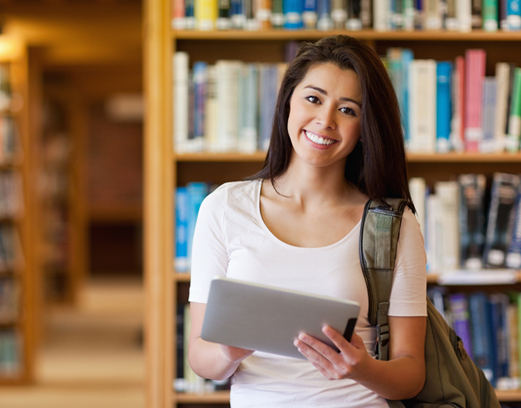 To impart the knowledge of electrical engineering and ethical values in the profession to the students to prepare them globally competent for societal needs around the world.
M1. To impart noteworthy education in the domain of electrical engineering.
M2. To inculcate inter-disciplinary knowledge to fulfill the industry needs.
M3. To provide project-based learning to accomplish an inventive and innovational piece of work.
M4. To provide periodic industrial interaction to correlate the gap between industry and academics.
M5. To inculcate moral and ethical values for societal needs.
PROGRAM EDUCATIONAL OBJECTIVES (PEO)
PEO1. To apply inter and intra disciplinary technical skills to address electrical solutions and be capable to incorporate learned skills in engineering careers for the nation.
PEO2. To implement innovative ideas in the workplace and function professionally in a globally competitive world.
PEO3. To fulfill the needs of society using engineering concepts and practices ethically and responsible manner.
PROGRAM SPECIFIC OUTCOMES (PSO)
PSO1. Apply the elements of mathematical tools in engineering science, analog, digital circuit, electrical machines, power system, measuring instruments to realize the design for the exploration of engineering obligations in the field of electrical engineering.
PSO2. Establish effectiveness in the implementation of software and hardware for advancement in deep-rooted learning successfully used for electrical engineering practices.
PSO3. Enlighten the impact of technocrats of skilled engineering obligations in socio-economic and environmental effects with ethical morals for national development as well as for higher education.

PROGRAM OUTCOMES (PO)
PO1. Basic and Discipline specific knowledge: Apply basic information on mathematics, science, electrical and electronics engineering to analyze and solve the basic and advanced issues in electrical engineering and unified inter disciplinary zone.
PO2. Problem analysis: Identify, formulate, analyze and implement complex electrical engineering problems to meet desired conclusions.
PO3. Design/ development of solutions: An ability to use engineering design to produce solutions that meet specific needs of societal and economic factors.
PO4. Engineering Tools, Experimentation and Testing: Experimental based studies make it easier to use modern engineering tools and proper techniques to calibrate and measurement.
PO5. Engineering practices for society, sustainability and environment: An ability to acknowledge moral and skilled responsibilities in engineering fields and create informed judgments that should consider the impact of engineering solutions economically, ethically around the world.
PO6. Project Management: Utilizing the perception of engineering knowledge and management principles individually in their workplace as a team leader or team member to manage projects in multidisciplinary environments.
PO7. Life-long learning: Ability to accumulate and apply new information as required, employing an acceptable learning method.
PROJECT, RESEARCH & PUBLICATIONS